Sandy Hill Medical Centre
Sandy Hill Medical Centre is a purposely designed and built Medical Centre accommodating a team of enthusiastic medical professionals thriving to provide modern and holistic care to local community. Our doctors and administrative staff will guarantee that they will do everything possible to make sure every patient leaves our clinic fully satisfied and happy. Well balanced and selected team of GPs, Specialists and Allied Health Practitioners will be able to address all medical and social needs of all our patients.
Sandy Hill Medical Centre
Suite 6
220 Bay Road
Sandringham VIC 3191
Indigenous Acknowledgement
Sandy Hill Medical Centre would like to acknowledge traditional custodian of this land and pay our respect to the Eldest both past, present and future for they hold the memories, the traditions, the culture and hope of their people.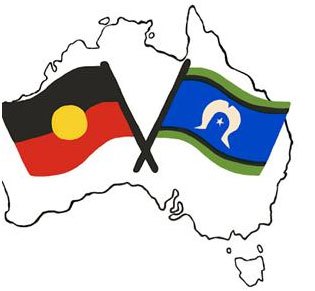 Opening Hours:
Monday & Tuesday: 8am - 6pm
Wednesday: 8am - 5pm
Thursday & Friday: 8am - 4pm
Saturday & Sunday: Closed
For After Hour appointments call after 4pm 9017 5205.