What's New
Melbourne Pathology
Melbourne pathology services are available at our Sandy Hill Medical Centre
Open Monday, Wednesday and Friday, 8:30am to 12:30pm
No appointments required, simply bring along your referral!

Cervical Screening Test (CST) has replaced the Pap Test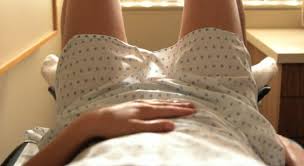 Ladies, soon you won't need to have another Pap Smear
The Pap test has changed to improve early detection and save more lives.
On 1st December 2017, Cancer Council Victoria said farewell to the Pap Screen Victoria program and welcomed the new, more effective and accurate Cervical Screening Test for women aged 25-74.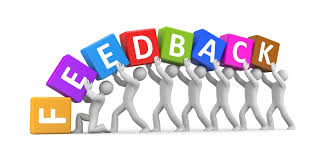 We value and appreciate your compliments, suggestions or complaints in order to improve our services and the way we communicate. If you are satisfied with the service you have received from us, please let us know.
Your opinion is important to us!! We would sincerely appreciate you completing our Patient Satisfaction Survey! Click on link below: